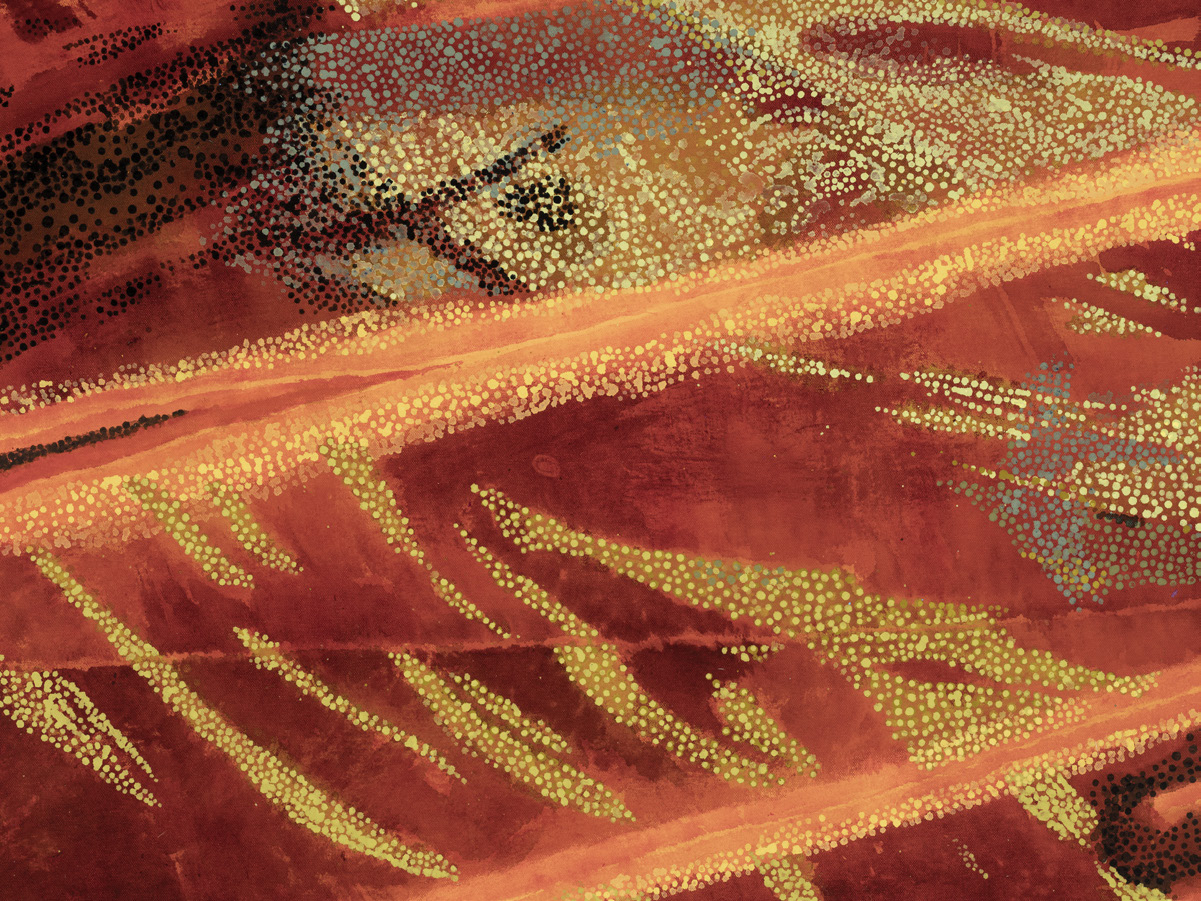 Legacy: Reflections on Mabo • Art
Legacy: Reflections on Mabo is the first major exhibition to explore the life and legacy of Eddie Koiki Mabo from both Indigenous and non-Indigenous perspectives.
This exhibition is the first to incorporate significant curatorial direction by the Mabo family, and is unique in the way that the entire show is commissioned artworks created specifically for this project that have never been seen before.
This exhibition's existence, and its significant reach to so many galleries in regions around Australia, means that the conversation about Indigenous rights continues for people of all ages – albeit through another context – art. And hopefully through this thoughtful, personal, and warm curatorial approach, Eddie's story can be engaged with from a multitude of current perspectives, rather than being seen as something to examine from afar – through the distance of time.
All
/
Preservation
/
Place
/
Personal
/
Political