*artist statement
Snake Eats Head is a frenzied audio journey that documents a desperate search for the sublime. An unravelling of the collective to uncover the individual. And then a reravelling of the individual to find the collective.
Combining splintered audio and personal artefact, Snake Eats Head is an inoperative audio tour of the Forest, delivered to your mobile phone in real time.
A playful, private, and prayerful experience that will leave you questioning the comfort of solitude.
*Pony Cam artist bio
Pony Cam is a theatre collective made up of five artists from around Naarm. Their work uses performance and the bodily experience of liveness to activate audiences and sites in unexpected ways.
Together, they take great joy in smashing together disparate theatrical forms – often abandoning traditional modes of meaning making in search of the urgent, exciting, and energetic.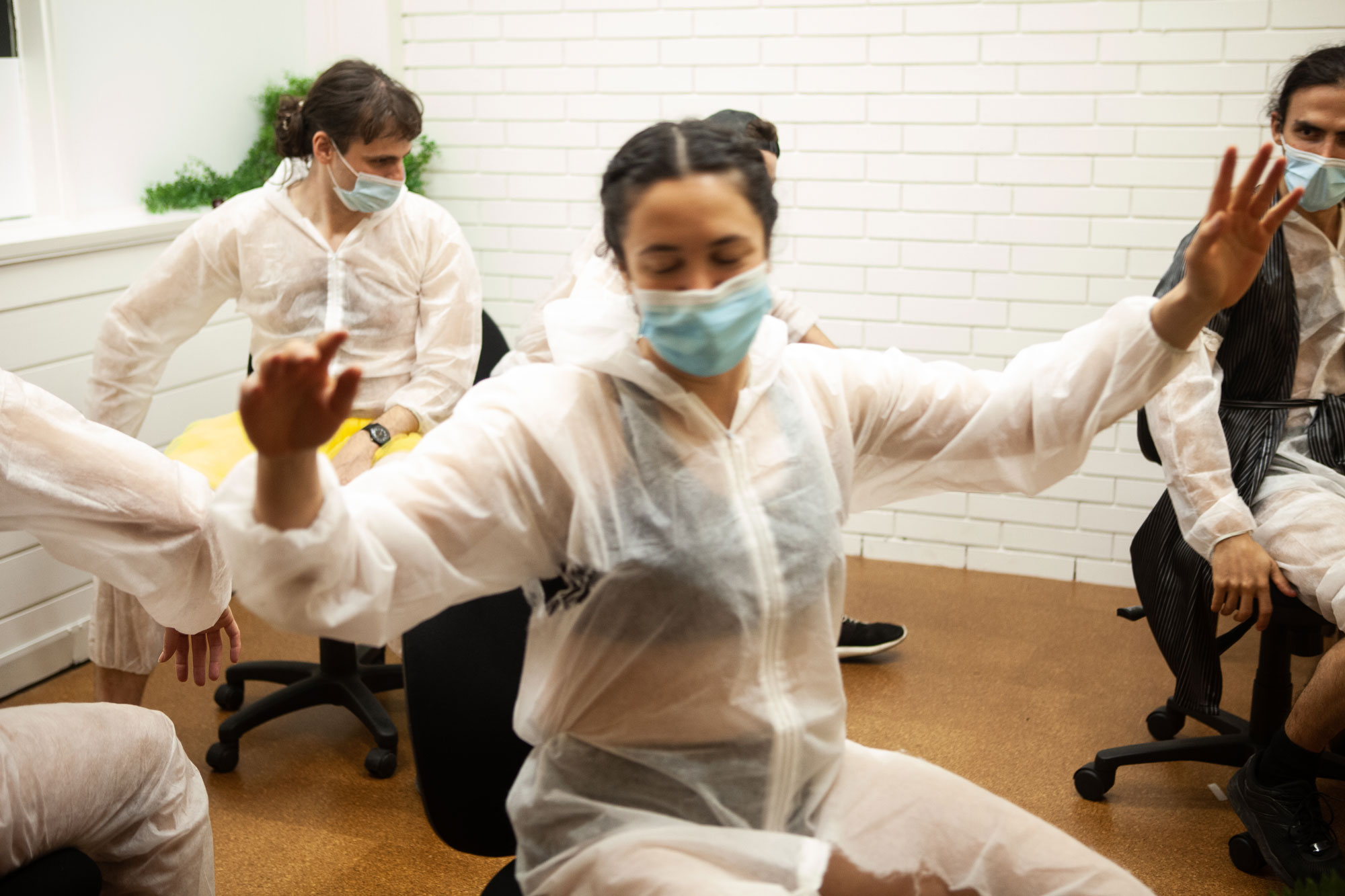 PRESENTED BY
This year's program is presented by Burrinja in collaboration with ngurrak barring | RidgeWalk. ngurrak barring is a cultural experience being developed along the trails of the Dandenong Ranges, celebrating the deep cultural and creative history of this place within an unparalleled natural environment.