*Brooke Wandin artist bio
Brooke Wandin is a Wurundjeri woman, an artist, an educator, and a language worker. She looks for projects and opportunities that promote cultural understanding throughout Wurundjeri Country. These learnings are not static or linear. When participating in creative projects she can consolidate her understanding about her Ancestors and Country; therefore, learning and growing herself, strengthening her identity. She continues the reciprocal relationship between Country and its peoples that has existed here since time began. These interactions are always happening, in the here and now.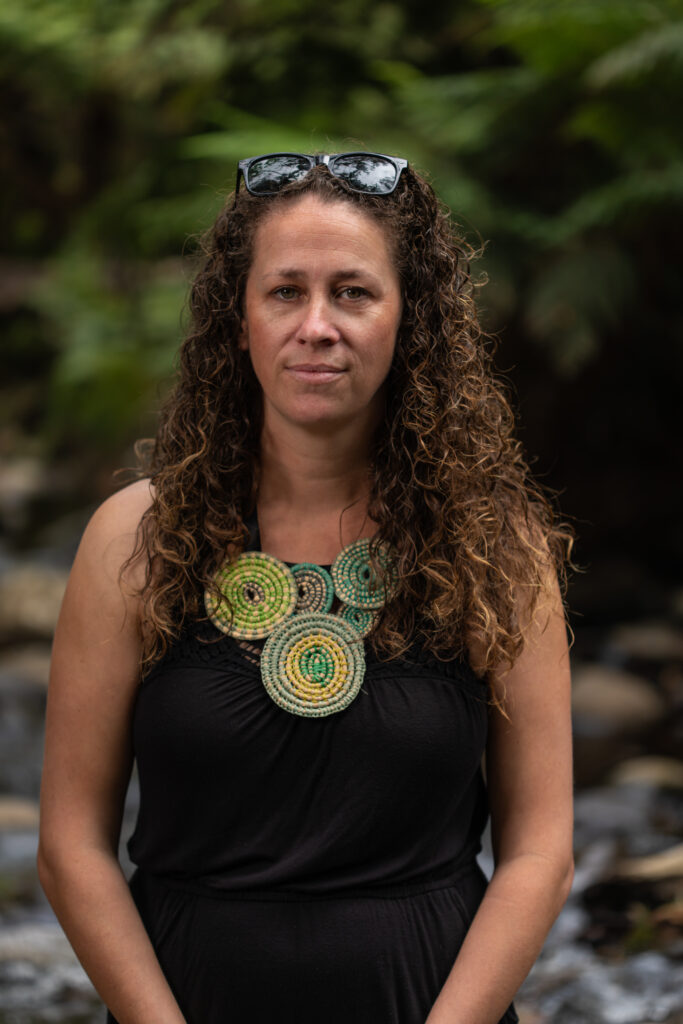 PRESENTED BY
This year's program is presented by Burrinja in collaboration with ngurrak barring | RidgeWalk. ngurrak barring is a cultural experience being developed along the trails of the Dandenong Ranges, celebrating the deep cultural and creative history of this place within an unparalleled natural environment.