*artist statement
The digital artwork "The Violence of Lines" is a haunting and evocative exploration of the relationship between humanity and the natural world. The piece features slow-moving video characterised by a series of abstract visual patterns through haze and light, highlighting the forms and shapes found in the environment.
The images are often distorted and fragmented, conveying a sense of chaos and instability and suggesting the ways in which human activity has disrupted the interconnected web of life that sustains us.
The dissonant sound component of the artwork adds an eerie and unsettling atmosphere to the visual imagery, with a series of layered and manipulated sounds that create a sense of tension and unease. The sounds are suggestive of natural forces such as wind, water, and thunder but are often distorted and transformed, emphasising the destructive impact of human activity on the environment.
Together, the slow-moving video and dissonant sound of "The Violence of Lines" create a powerful and immersive experience that challenges viewers to reflect on their own relationship with the natural world. The artwork highlights both the beauty and brutality of the environment and the urgent need for humanity to find more sustainable and interconnected ways of living within it. The piece serves as a poignant reminder of the interconnected nature of all life, and the importance of protecting and preserving the fragile ecosystems that sustain us.
*Lost Few artist bio
Naarm/Melbourne based musician and multi-sensory artist Dave Thomson (practising as Lost Few) works across multiple mediums. Informed by his fine arts degree in sound and video art through RMIT University. His interdisciplinary approach looks at building visceral sensory experiences in sound, light, scent and vision. Working in spatiality his work explores the intersection of natural and urban landscapes translated into physical and sonic installations.
Recent works have focused on the individual's relationship to physical space and how we respond to our surroundings, both social-cultural and natural, through immersive live performances and installations. Highlights include being the first Australian invited to Berlin's centre of spatial practice MONOM to re-interpret his album Between the Silence which led to the work being presented at The Substation and spatial sound performance Unfuror as part of Melbourne Music Week.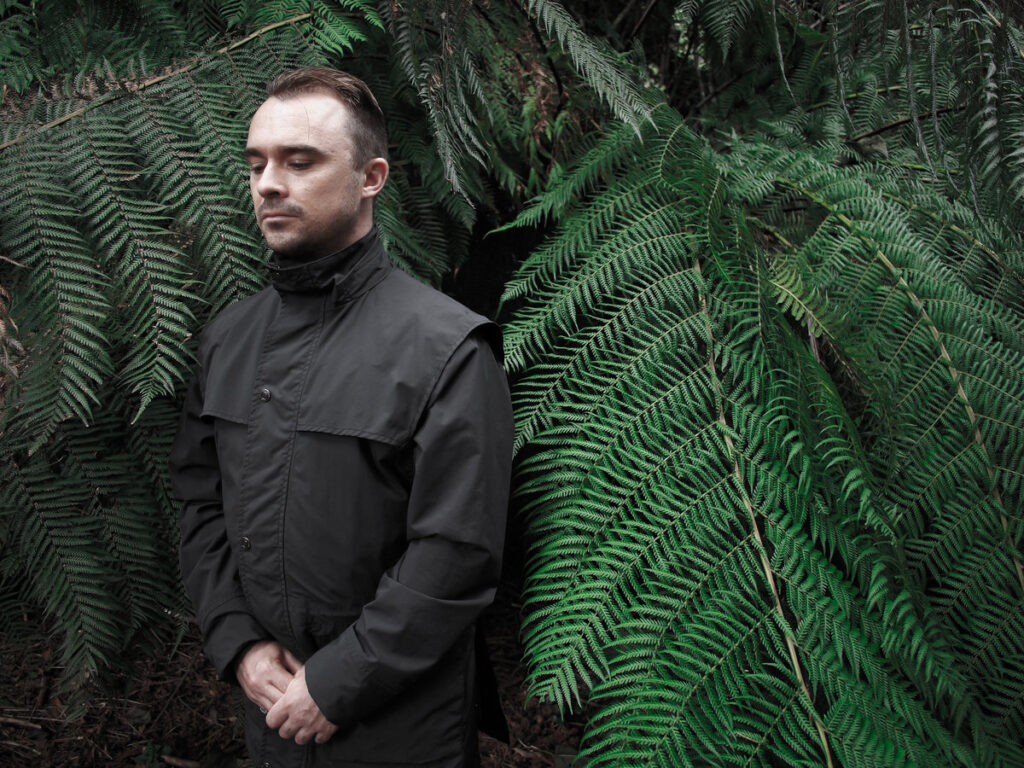 PRESENTED BY
This year's program is presented by Burrinja in collaboration with ngurrak barring | RidgeWalk. ngurrak barring is a cultural experience being developed along the trails of the Dandenong Ranges, celebrating the deep cultural and creative history of this place within an unparalleled natural environment.