Glynn Urquhart ~ Digital Cyborg Dance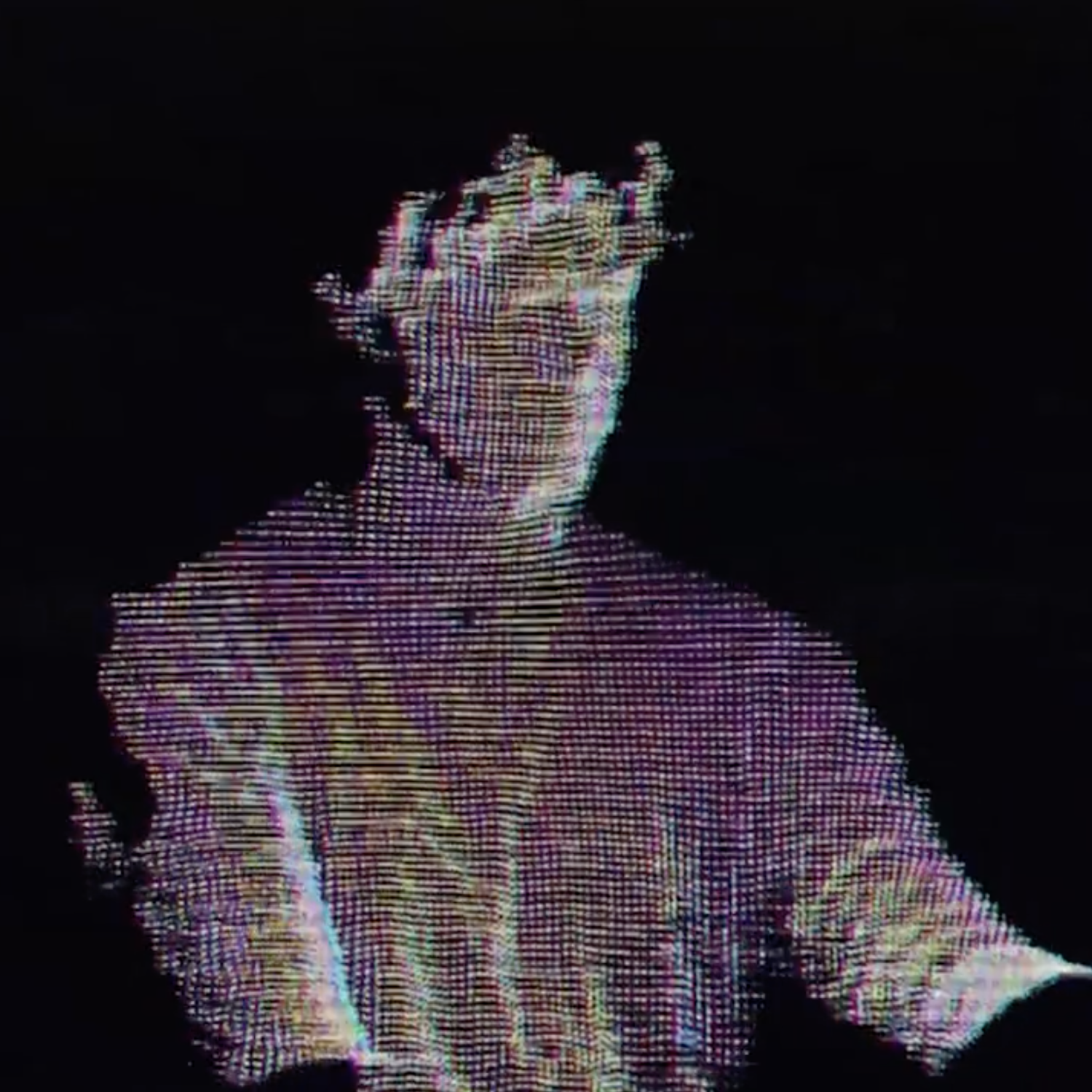 page image credits:
Banner image: Click And Drag, work was exhibited on the Chin Chin Wall of Art in August 2019.
Page Image: Digital Ghost, was part of an installation piece in "The Mystery Box" exhibition at the Union Club Hotel in Melbourne, Australia in June 2015.
*artist statement
The work is created by an AI, based on photographs of the artist testing the physicality of their body by stretching, bending, and twisting into different poses. The resulting figure is a digital cyborg, a human form extended by use of machine. The figure dances, fluidly shifting from one pose to the next. The work is an equal collaboration between man and machine, and is of the present moment, grounded in the reality of the artists body as it exists now in time, but also speaks to the future, created by an AI that has the potential to create new dances ad infinitum.
*artist's bio
Glynn Urquhart is a queer multidisciplinary artist based in Naarm/Melbourne working primarily with animation, projection art, and photography. A graduate of the Victorian College of the Arts, his art practice is conceptual in nature and follows experimentation with new technologies, most recently artificial intelligence, 3D scanning, and motion capture. His work deals with themes surrounding identity, the lived experience of having a body, and the tensions between the physical and digital world.
Explore the Holding Pattern ~ Between Here & Tomorrow Artists