Burrinja Climate Change Biennale presents
TOP 50 GREEN EMOTIONS
George Akl
Dec. 3, 2022 ~ Feb. 11, 2023 | aerie gallery at Burrinja
Top 50 Green Emotions provides an opportunity to reflect on the multidimensional complexities of climate change.
A deeply distilled documentary presented in a rhizomatic installation. Allowing the viewer to go on an adventure via their own political aesthetics by exploring the cacophony of voices, images, theories, propaganda, geo-politics and personal interests that have been captured in the work.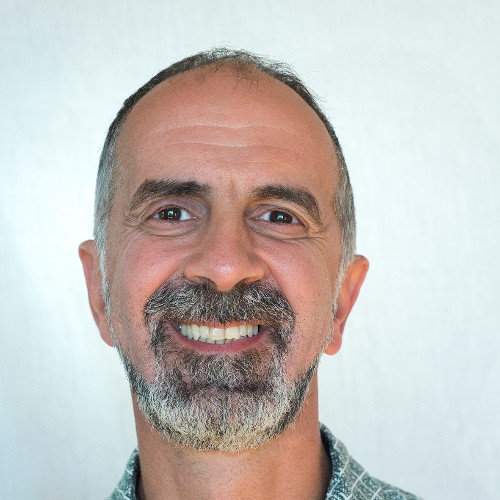 artist's bio
George Akl is an interdisciplinary artist based in Melbourne/Naarm. Top 50 Green Emotions, an expanded installation and the first iteration of his debut public art project, aims to unravel the political complexities of climate change through the lens of human emotion. The work, which he began conceiving in 2020, was produced amidst the chaos of COVID-19, lockdowns and the turbulence of the global social, political and environmental climate. Now presented in Burrinja's aerie gallery, the work attempts to dismantle and then reconstruct the elements of filmmaking in order to expose the similarities and rawness of feelings behind competing voices in the climate change debate.
aerie gallery at Burrinja
Wurundjeri Country,
351 Glenfern Rd,
Upwey VIC 3158
hello@burrinja.org.au
03 9754 8723
Please note Burrinja will close for the Holiday period from December 23, 2022 to January 17, 2023 • We will reopen on January 18 and resume normal operating hours:  Wed – Sat | 10am to 4pm.

The Burrinja Climate Change Biennale is delivered in partnership with Yarra Ranges Regional Museum, ngurrak barring/RidgeWalk, Yarra Ranges Council and Your Library.

banner image credit
George Akl